Women In Aviation Advisory Board Panel
Several members of the FAA's Women in Aviation Advisory Board will discuss the report recently sent to the FAA Administrator and US Congress. The report entails barriers and 55 recommendations made to governmental and industry entities.
Speakers: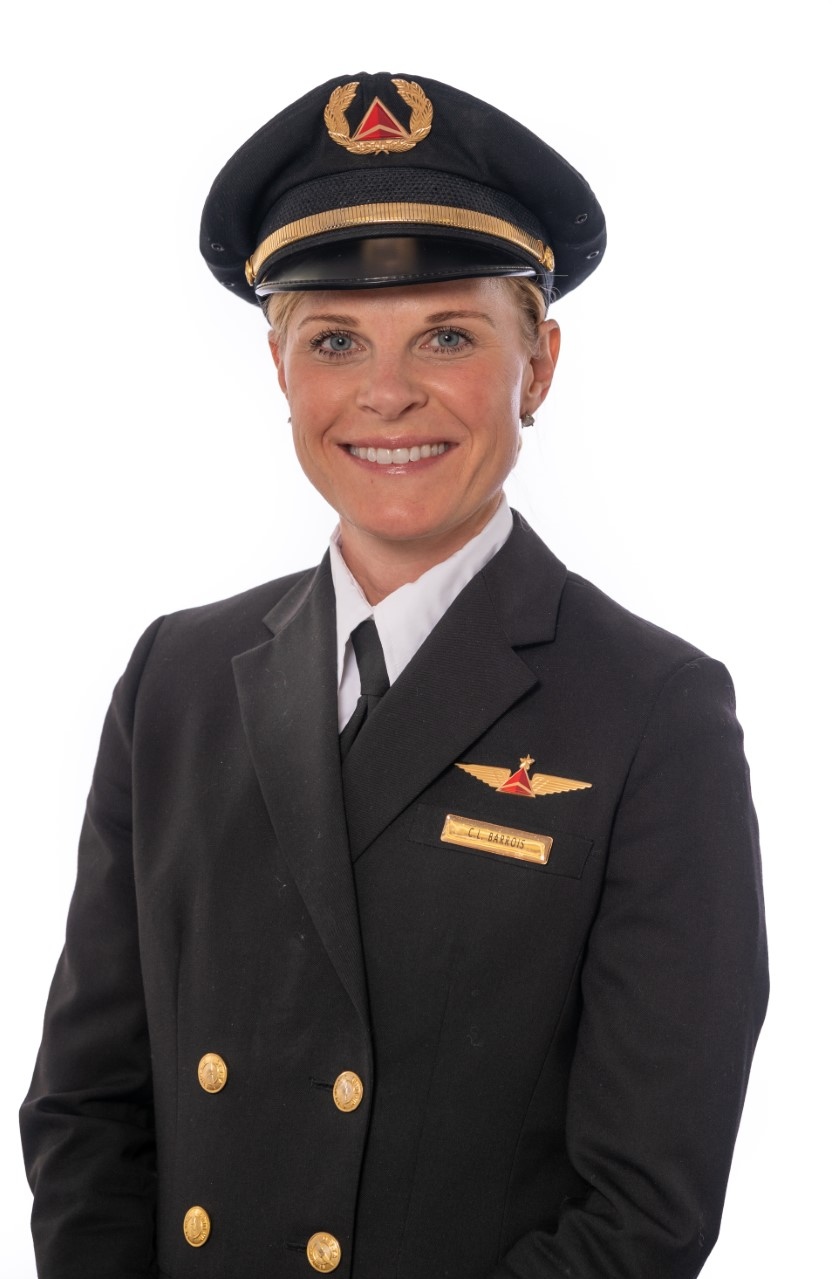 Crystal Barrois
is the Manager of Fleet Transactions at Delta Air Lines, as well as an A320 First Officer based in Atlanta, GA. Crystal was hired by Delta in 2014 following a 10-year career as a commercial airline pilot. Crystal has served in various leadership roles at Delta, including Manager of Pilot Development and Assistant Chief Pilot, and she represented Delta on the FAA Women in Aviation Advisory Board.
Prior to becoming a pilot for Delta, Crystal flew as a civilian pilot for regional, foreign, and cargo air carriers. She has an extensive aviation background as a domestic and international Captain and First Officer and held several leadership roles including Line Check Airman, Base Manager, and union committee volunteer. Crystal earned her pilot wings at Embry-Riddle Aeronautical University, where she graduated with a Bachelor of Science in Aeronautical Science in 2004.
Crystal is an Atlanta, GA, native where she currently lives with her husband, Joe, and their 2 children, Ruby (6), and Bobby, (4).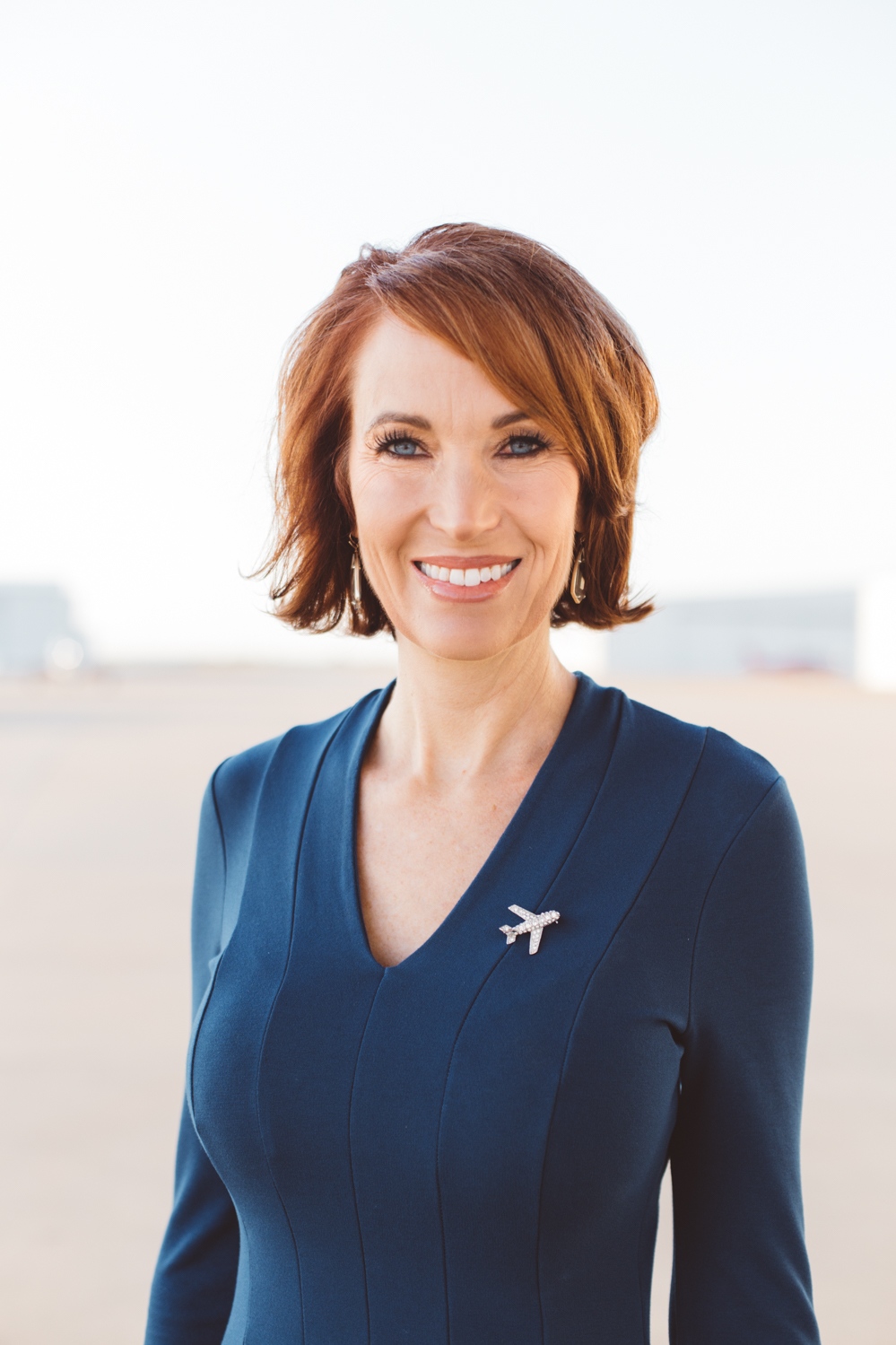 René Banglesdorf
is an entrepreneur, business strategist, author, podcast host, public speaker and board member. She is the founder and CEO of The Aviation Collective, a leadership development company specifically designed to help aviation professionals and emerging leaders. She is founder and chairman of Charlie Bravo Aviation, a company that sells private jets –spanning nearly $1B in sales in 44 different countries under her tenure as CEO. René serves on the FAA's Women in Aviation Advisory Board, the Ohio University Department of Management and Strategic Development Advisory Board, and as a high performance business coach for Michael Hyatt & Co. René earned her private pilot license in 2021 and flies a 1961 Piper Comanche regularly with her daughter Brooke, who holds a commercial license.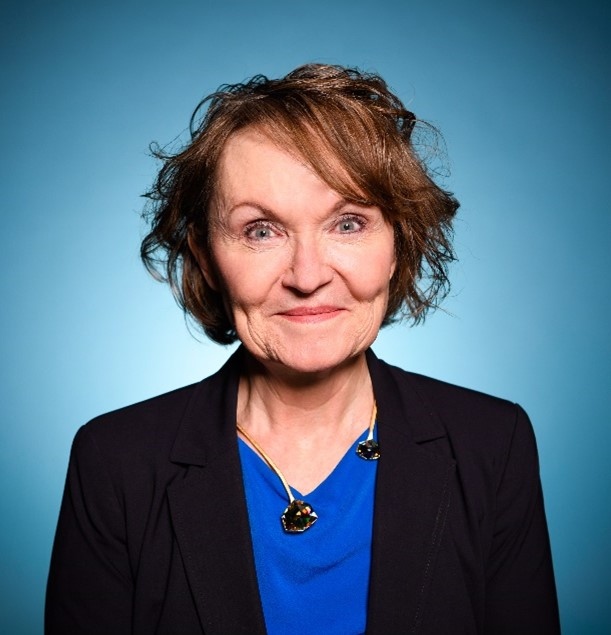 Bobbi Wells
is Vice President Safety Systems, Efficiency & Compliance where she oversees American's safety systems with a focus on managing risk through design, science, and innovation. Bobbi serves as Director of Safety on our Federal Aviation Administration (FAA) Operating Certificate. She also serves as Chair-elect for the Flight Safety Council and past-President for IAWA.
Previously, she served as Vice President of Safety and Airworthiness in Air Operations at FedEx Express where she led the carrier's safety, airworthiness and regulatory compliance through safety risk management, analytics, auditing, and culture development. In her more than 25-year career at FedEx Express, she led the airline's business planning, quality and process improvement, trucking and pickup and delivery operations, communications, the worldwide air logistics system and expense and capital control processes. Bobbi also received her FAA license as a dispatcher.
Prior to FedEx Express, Bobbi served in the U.S. Army as a transportation and logistics officer for more than 10 years, where she supported 30,000 troops while based in Germany.
Bobbi spends a lot of her time finding ways to support, care for, develop and advocate on behalf of women in aviation. She currently serves on the Board of Governors for the Flight Safety Foundation, the Department of Transportation's Women in Aviation Advisory Board and as the President of the International Aviation Women's Association. She is also a member of the MITRE Aviation Advisory Committee and Airlines for America Safety Council.
She earned a Bachelor of Arts in Psychology from the University of Notre Dame and a Master of Business Administration from the University of Memphis.